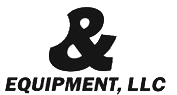 P&H Equipment has partnered with the Wells Fargo Manufactures Service Group to offer our customer the lowest cost anywhere to finance equipment acquisition. With zero down payment and low finance rates, it's never been easier to obtain the equipment you need to run your business.
Lease terms from 24 to 72 months are available. We offer $1.00 out Capital Leases for those that want to own the asset at lease termination, and Operating Lease for those that intend to replace the equipment at lease termination.
If leasing is not for you we also offer an Equipment Finance Agreement in the event you wish to pay off the loan early.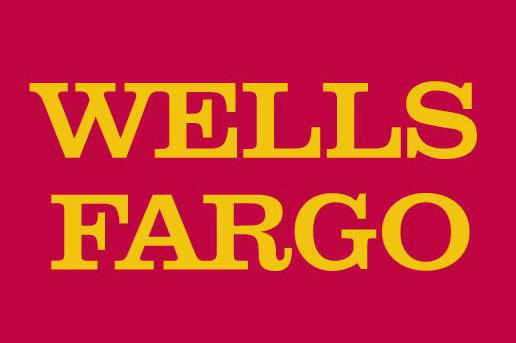 Contact Us
P&H Equipment
16721 Central Commerce Dr.
Round Rock, TX 78664