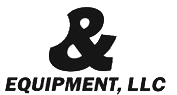 Lead Acid Batteries and Chargers
P&H Equipment offers a complete line of industrial lift truck batteries and chargers.
Our pricing includes:
Determining the correct size of battery required
Pickup and return of your lift truck for installation
Removal and recycling of your old battery
Cleaning of your lift truck battery compartment
Installation of your new battery
Installation of battery charger within your facility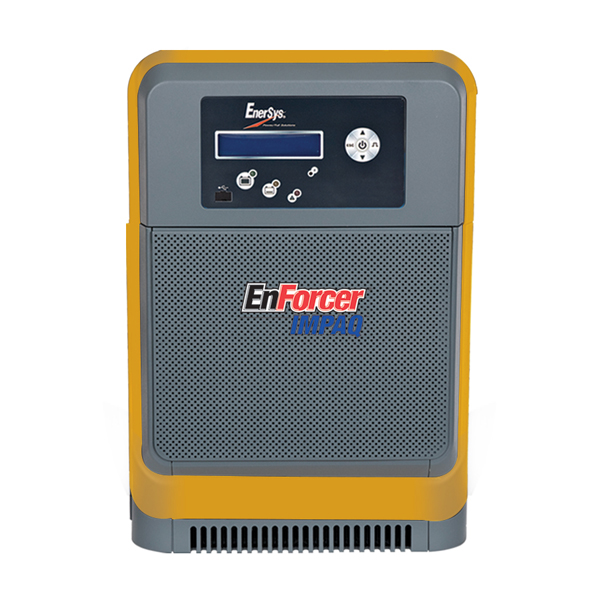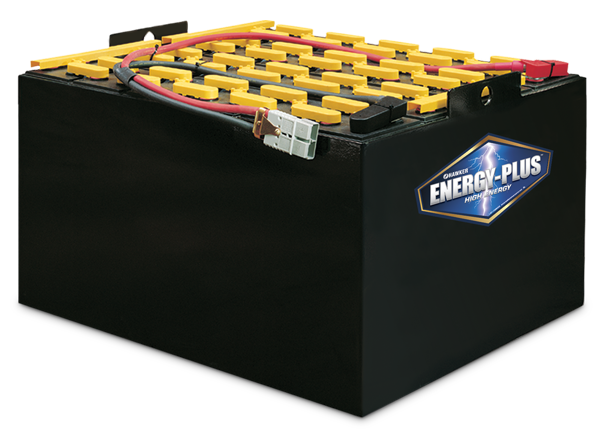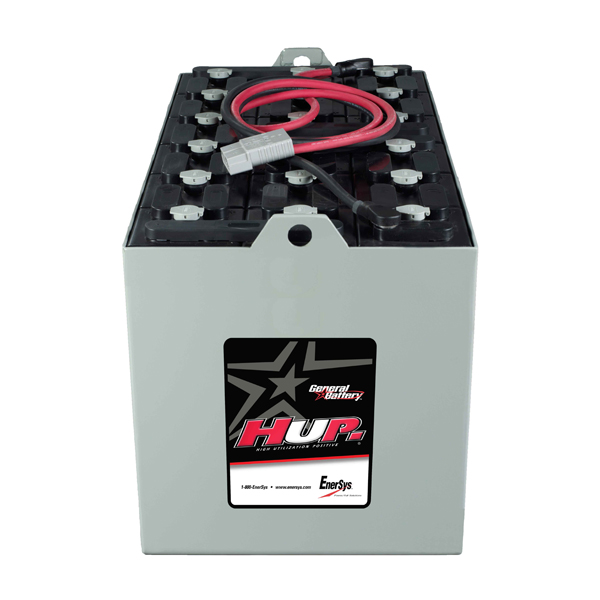 Call us today and request an estimate to test and inspect your battery or charger. We can electrically load test your battery to determine exact capacity remaining, replace damaged cables, replace defective cells, pressure wash and neutralize battery.
Contact Us
P&H Equipment
16721 Central Commerce Dr.
Round Rock, TX 78664